Time of Use
A California initiative to get Californians to use less
when energy is least clean, from 4-9PM.
---
Client:
Energy Upgrade California
ACDS: Carlos Savage & Oskars Trinitis
AD: Sonia de Nicolo
energyupgrade_ca

Give yourself some TLC today and celebrate World Chocolate Day. Treat yourself by going outside to grab your favorite chocolate dessert from 4-9pm and save energy by switching off the power strips before you head out. This simple energy saving task will give California some TLC too.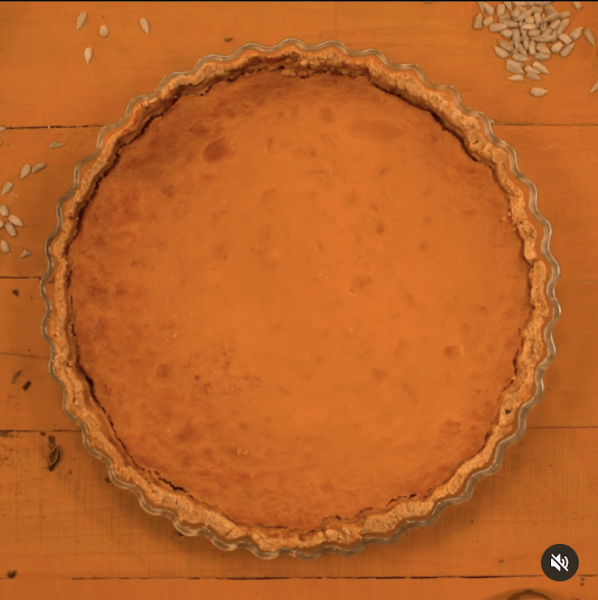 energyupgrade_ca
Pie season calls for some pumpkin pies 😛 Because pumpkin pies take a while to make, bake with clean energy earlier in the day to give it the time it needs to set. The 3-4 hour setting period will give you the perfect slice for you to enjoy just in time for dinner from 4-9pm.
energyupgrade_ca
Did you know slow cookers are more energy efficient than using an oven? Not to mention saving energy by not needing to have the light on while you cook?! Slow cookers are an energy efficient way to make your cider this Fall. Slow cook your apples earlier in the day with clean energy and then you'll be able to enjoy it, cooled, from 4-9pm.
EVgo
---
EVgo provides fast charging stations for electrical vehicles across California. They have recently implemented a clean-energy based pricing program that aligns with the Time of Use initiative.

AD: Chris Park
energyupgrade_ca
Our fast-charging friends
@evgonetwork
have joined the movement to help EV drivers align their charging times with our Golden State's abundant clean-energy resources. It doesn't just save the environment, it saves money too.


all artwork and content is
©2022 California Public Utilities Commission and California Energy Commission